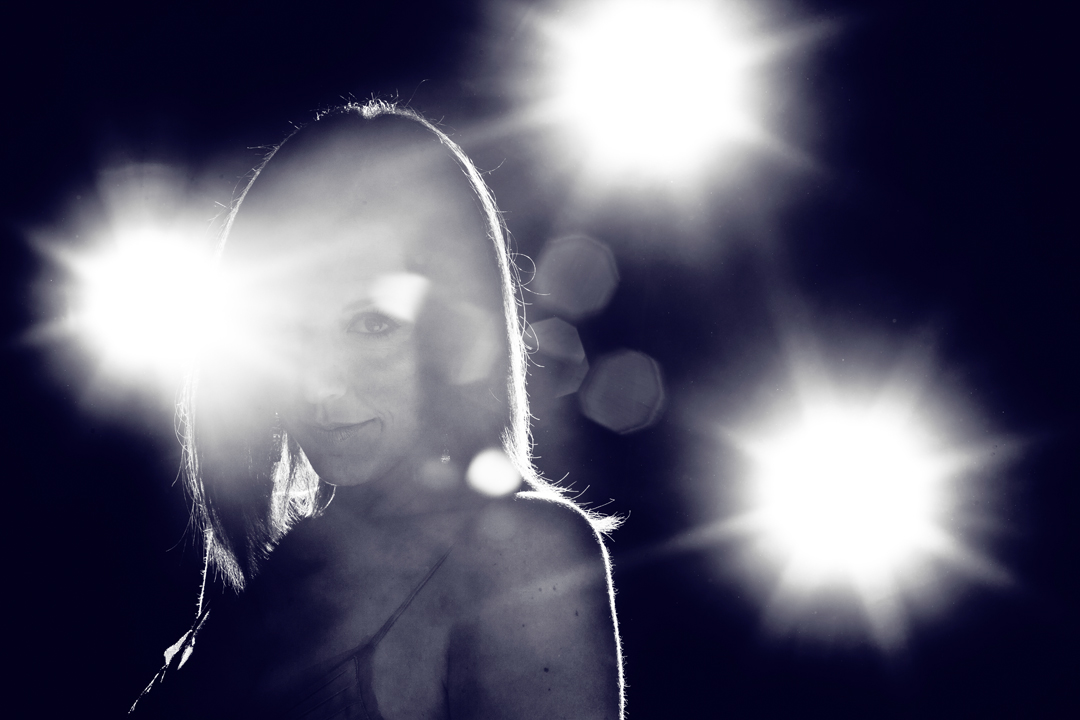 I absolutely love female singer/songwriters with beautiful voices and LA artist, Shannon Curtis, is definitely doing it for me. She has this new song out called "Brightest Light In the Room" that was written for two of Shannon's fans, both retired female US Army veterans of the war in Iraq, on the occasion of their wedding engagement.
Such a beautiful song from beginning to end. Make sure to look out for her upcoming album this year
enjoY!
Shannon Curtis – Brightest Light In The Room
Thoughts?