so 2009 was an interesting year in the music world. In my opinion we witnessed a changing industry, one that will make great leaps and strides in the next decade. We saw the emergence of artists taking a more DIY approach with the available technologies at hand. We saw an increase in digital music sales, showing that it is where the future at. Generation Y re-discovered the gems of the past such as vinyl and cassette tapes. We saw mash-ups and collaborations between different artists/genres that we never thought would work. (i.e Spirit of Apollo) We saw that anyone, no matter how they act or look, can be a star.  We saw Lady Gaga in all her glory. We lost a lot of people during the summer, including music icons that will be remembered till the end of time. 2009 also showed us that video  games and music go together like white on rice, and the it will only evolve as the gaming technology changes how we interact with the games at hand.
We also saw endless amounts of music from all over the world. Out of that music we've have weeded down our top 10 favorite albums for 2009. So, here they are in no particular order.
enjoY!
Artist: Phoenix
Album: Wolfgang Amadeus Phoenix
Release Date: May 26
Artist:Fear of Tigers
Album: Cossus Snufsigalonica
Release Date: December 1st
Artist: N.A.S.A.
Album: The Spirit of Apollo
Release Date: January 28th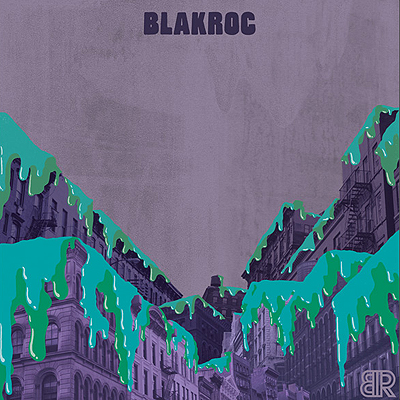 Artist:Blakroc
Album: Blakroc
Release Date: November 27th
Artist:Metric
Album: Fantasies
Release Date: April 7th
Artist:Awesome New Republic
Album: Hearts
Release Date: October 27th
Artist:Speech Debelle
Album: Speech Therapy
Release Date: May 31st
Artist:Little Boots
Album: Hands
Release Date: June 8th
Artist: Crystal Method
Album: Divided by Night
Release Date: May 12th
Artist:Tiesto
Album: Kaleidoscope
Release Date: October 6th
Thoughts?