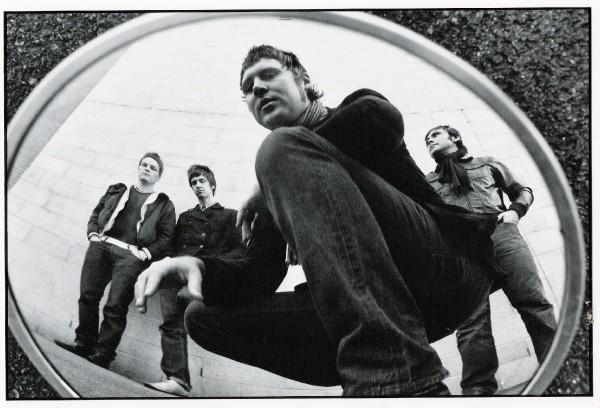 Don Diablo is back once again with his exclusive remix of "I Am Alive" by Little Man Tate.
This remix unfortunately comes with a sad story. Little Man Tate, from Sheffield, has decided to calls it quits after touring the world for the past four years, releasing two albums and having some luck on the charts in the UK. Their last 2 shows are at the O2 Academy in Sheffield on October 2 & October 3 (sold out).
Don Diablo had done the first and only remix from this band and has really taken his time to make it the best it can be. "I am alive" has the trademark drums and claps that are found in a lot of his productions, but other than that he has chosen a more downbeat melodic arrangement for this great song. Keeping a lot of the original guitars, this remix really brings out all the great parts of the original
EnjoY!
Little Man Tate – I Am Alive (Don Diablo Remix)
Thoughts?