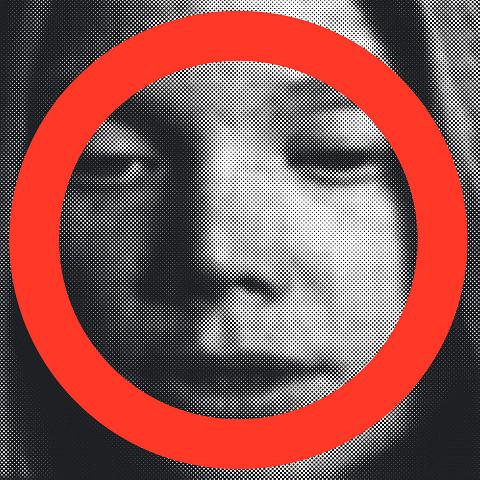 Don Diablo is back, this time bringing us a remix of the latest Linus Loves track, "Prom Night."
This remix by Don Diablo is not the usual fanfare we see from him. He has crafted this DFA-sounding beat which combines the best of nu-disco and electro. It's definitely some funky disco and we like.
EnjoY!
Linus Loves – Prom Night (Don Diablo Remix)
Thoughts?