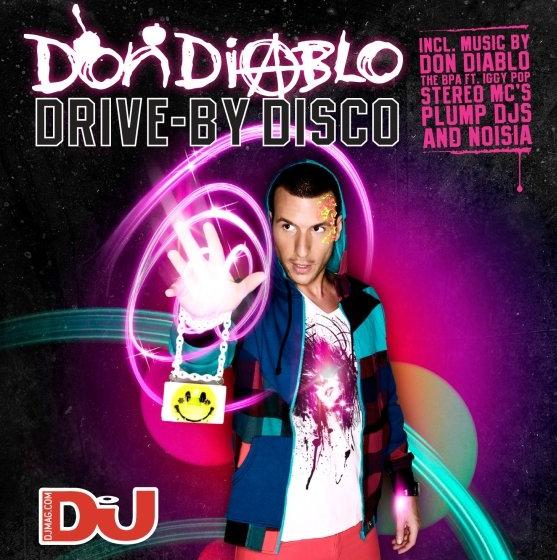 Fresh out of the inbox comes a new original track from Don Diablo. He has teamed up again with Uk Emcee Example to release another bagning track
With dirty synths abound I'm really digging the sound these two are crafting. The track is very bouncy, and very refreshing.
Also check out his new remix of Heartache's track "What Does It Mean"
Enjoy it! — I am

Don Diablo – Pussycat Too (ft. Example)

Heartache (ft. Cujo) – What Does It Mean(Don Diablo Remix)
Thoughts?